MOD Lyneham Community Centre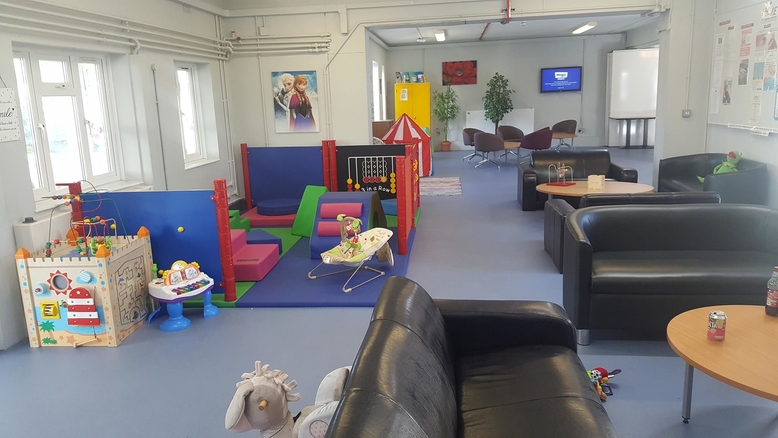 Welcome to the MOD Lyneham Community Centre!
A place for YOU – both the military and civilian population that make our local community.
Together with the Lyneham Welfare team, HIVE and the AWS we strive to provide a place where the community can come together, relax and have fun. (see the different supports channels explained in our 'Services' part on the FB page!)
We provide a safe environment where kids of all ages can play and parents/carers can sit back, enjoy refreshments and a catch up with friends. There is plenty to keep kids of all ages entertained, table tennis, table football, pool, colouring and reading stations, soft play and a garden area with a host of toys.
We organise different groups and activities on a regular basis and events to bring the community together. Please see the 'Events' tab for all upcoming dates.
As part of the Community Centre we offer support for any questions or concerns you might have. The different services are here to help. Don't hesitate to speak to one of us, if we don't know the answer, we will be able to contact someone who does. There really is no such thing as a stupid question, only a stupid answer.
Come and have a cuppa and chat with one of our team. We are here to help and would love to hear your opinion on what you would like to have to strengthen our community!
You can find us on Facebook at https://www.facebook.com/modlynehamcommunity