Local Groups & Activities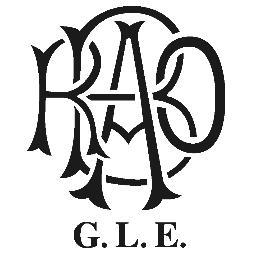 RAOB Dawn of Victory No. 7695
Meet at the Village Hall, 59 The Green, Lyneham SN15 4PH
Fridays 8.00pm to 10.00pm
Please contact Jim Crow for further information 01249 890750
Lyneham and Bradenstoke Women's Institute
Our meetings are at 7.00pm on the last Monday of each month in Lyneham Village Hall. We usually have a speaker, followed by social time with refreshments after which we have some WI business to discuss.
We welcome women of all ages, so come and visit us before deciding whether to join.
We can arrange transport if necessary.
For further information please contact the President,
Jenny Jardine on 01249 890026
Lyneham Singing Group
Not sure if you can sing? Come along and find your voice!
Held in Lyneham Library on Tuesdays 10.00 am – 11.30 am
Any questions?
Ring Margaret on 01249 890018 or email on [email protected]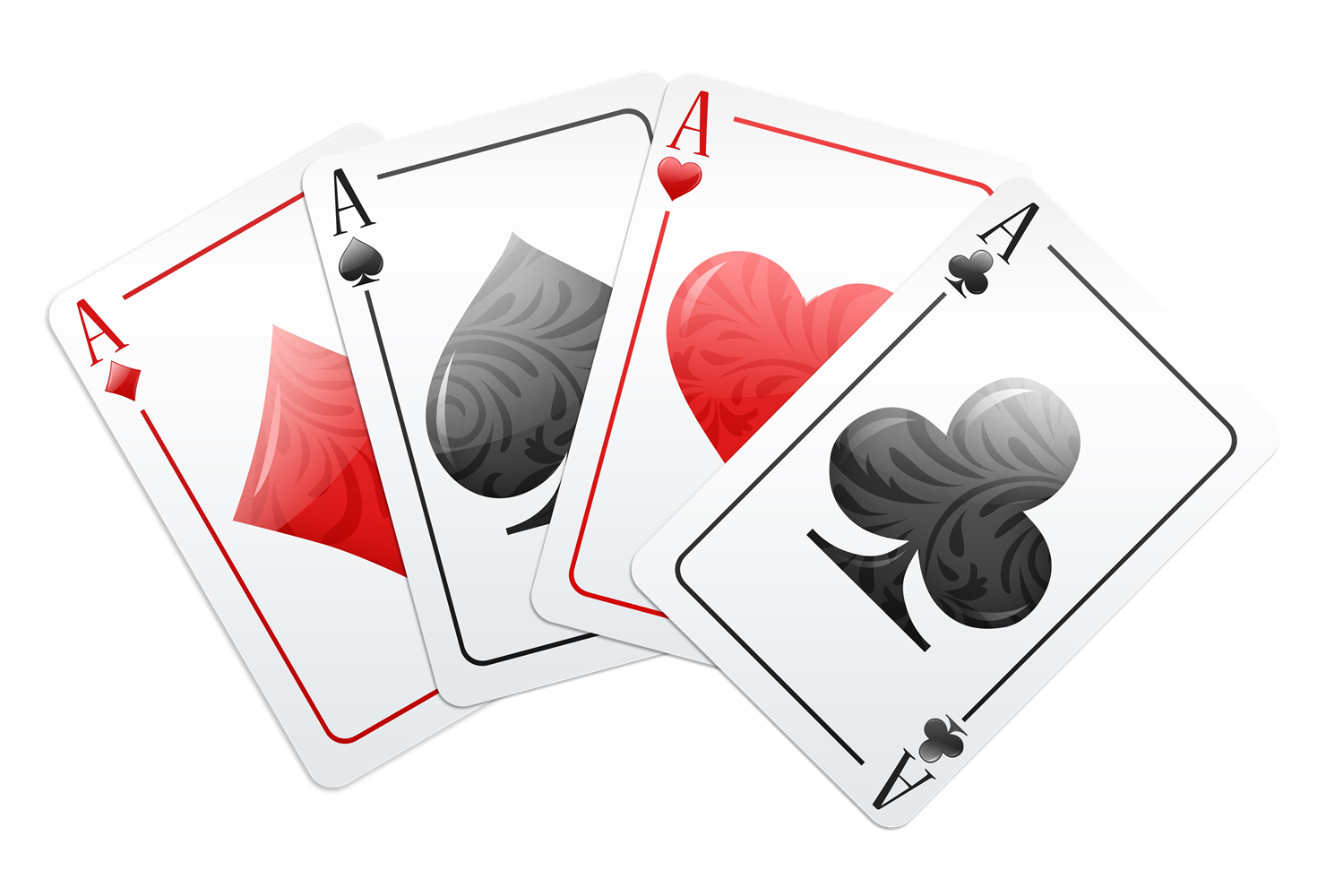 Lyneham Bridge Club
Welcome to Lyneham Bridge Club. We are a friendly, fully EBU Affiliated Bridge Club using Bridgemate Scoring together with a 'Duplimate' card dealing machine.
Visitor and players of all levels are always welcome. If you need a partner and would like to visit the Club please see https://www.bridgewebs.com/lyneham/
We play Duplicate Bridge on Thursday evenings from 7.15pm in the New Community Building situated IN FRONT OF the Lyneham Primary School on Preston Lane.
Correct as 11 Mar 2020