Community Facebook Pages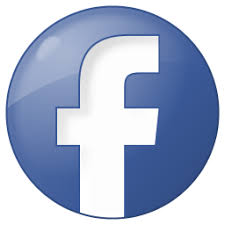 Lyneham and Bradenstoke Parish Council
The official page of Lyneham and Bradenstoke Parish Council.
The what's going on in the village, everything you need to know group.
A group for military and civilian families feel free to post anything (within reason) we accept business posts and for sale posts.
The Bradesntoke Village Fair takes place annually in August, you can find all the information you need here
Info about Lyneham, post your questions, events, groups & activities or just to get to know people. Please NO buying and selling. Business advertising is on a Monday please contact us to have your business added to the page document. We are trying to keep this a local page and as spam-free as possible. Therefore if there is no obvious connection to Lyneham or MOD Lyneham on your page.
Benefice of Lyneham and Woodhill
Group of six village churches in rural Wiltshire. St Peter's in Clyffe Pypard, Christ Church in Broad Town, St Laurence's in Hilmarton, St Giles' in Tockenham, St Mary's in Bradenstoke and St Michael and All Angels in Lyneham.
Welcome to the MOD Lyneham Community Centre! A place for YOU – both the military and civilian population that make our local community.
The place to advertise Lyneham and Bradenstoke businesses promotions, events and offers. Please refrain from posting ads on Lyneham Village Online, that is intended to be as free
Free, for sale, wanted Lyneham
This is a site for selling your unwanted goods. This is NOT for selling dodgy raybans etc or advertising your business. Any posts doing this will be deleted and reported.
We apologise but we are not able to link to individual businesses on this site.