Home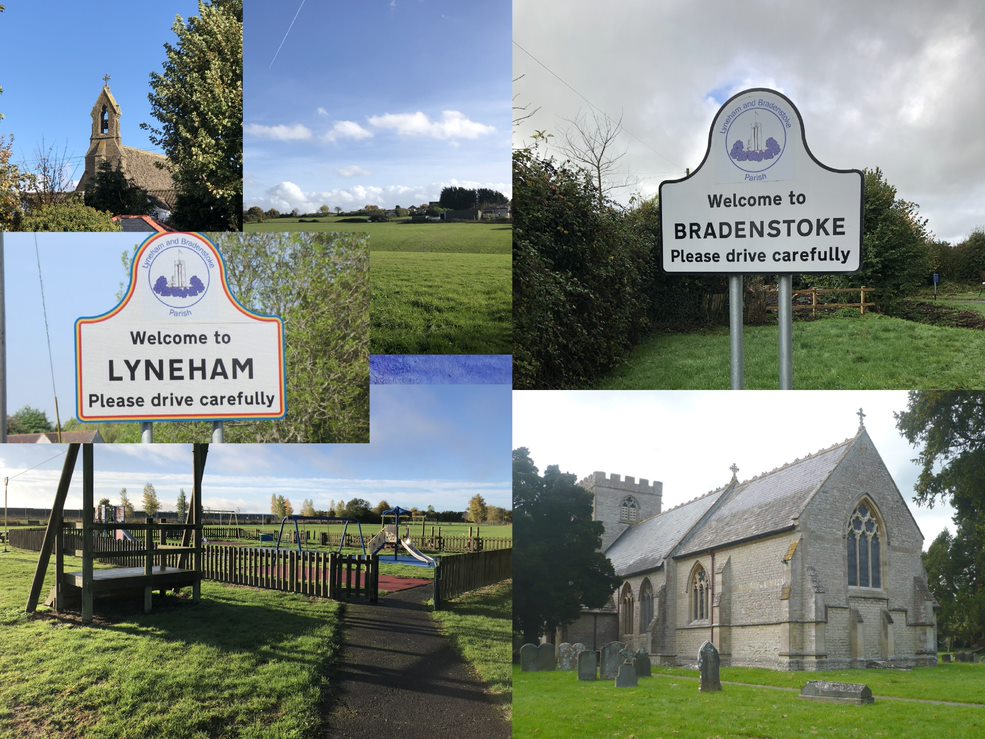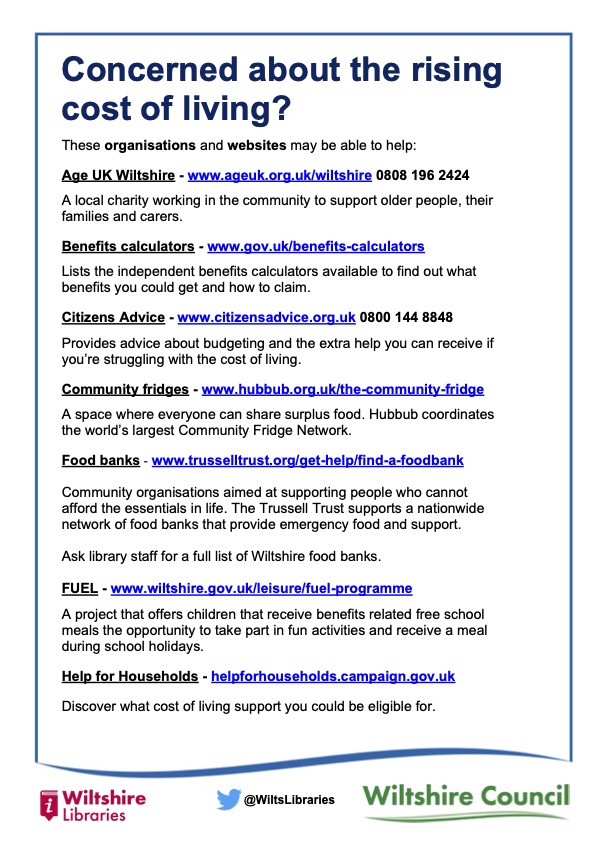 Latest Information
Access to this Website
Please be aware that if you are trying to access the Parish Website via a tablet, it may not allow you to open the menu options correctly.
The issue seems to only affect large screen tablets or notebooks, it does not appear to affect small-screen tablets.
HugoFox, who provide our website know of the issue and are looking to sort this out, but at present, there is no known resolution date.
You are able to see and use the full functionality on PCs, Laptops and Smartphones.
We apologise for this and will update you as soon as the issue is sorted.