Bradenstoke Village Hall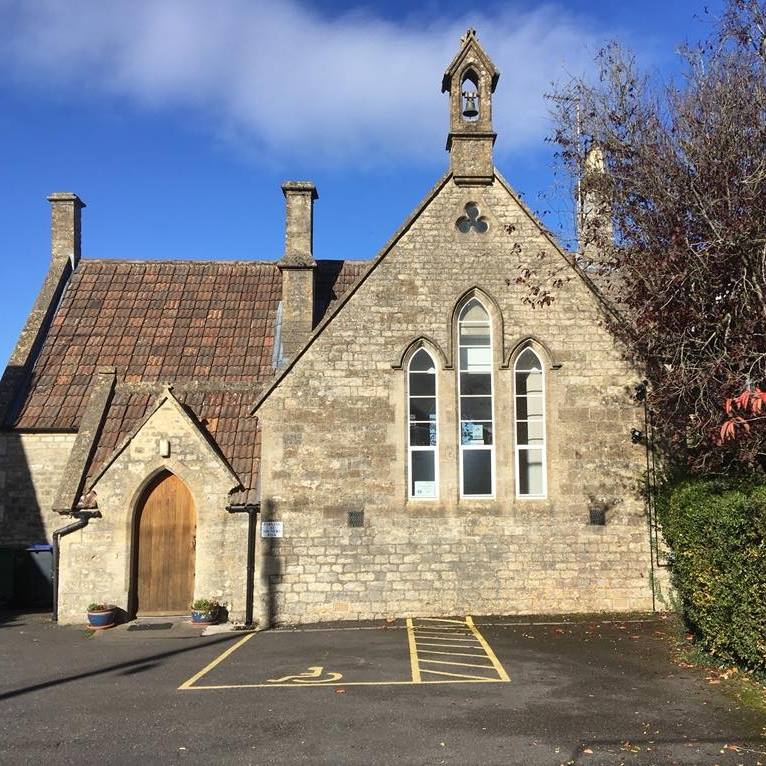 A lovely hall, fully Modernised in the last few years to include WiFi
2 halls, one main hall and a small meeting room, with folding doors to turn the whole area into one.
Capacity for 75 standing, 45 seated.
Lovely rear Garden area with far-reaching views, decking and tables and chairs. Disabled ramp to the garden.
The kitchen has constant hot water from a boiler, a fully fitted work area plus china, cutlery and glassware, microwave, small tabletop cooker, and fridge, serving hatch to a small hall.
3 Toilets 1 Disabled
A flat entrance leads into the building, and both halls, Disabled toilet and Kitchen.
Car parking for 6 cars.
Committee:
Chair June Griffiths: [email protected]
Deputy/Secretary: Amy Harvey
Treasurer Kate MacFarlane: [email protected]
For booking enquiries contact: Kate Mcfarlane email at: 07703 017069
Hire cost: £8.00 per hour.
More information on the hall can be found on the WVHA page
Updated Mar 2020